Master Digital Driven Business
Master Digital Driven Business
Digital Driven Business. Master's, full-time
It's a question of our time: how do you transform the abundance of data and emerging digital technologies into meaningful actions and business value? This one-year Master's degree programme offers students a multidisciplinary education in the relevant, in-demand field of digital-driven business. During the programme, students can opt for a specialisation in marketing or finance.
Find out more about the Master's degree programme Digital Driven Business, its contents, the lecturers and the students who chose this programme.
Do you want to acquire high-level knowledge of data analytics and how emerging digital technologies are disrupting traditional business models? Want to learn how so-called 'actionable insights' bridge the gap between raw data and business value? Join the Master's programme Digital Driven Business and develop a critical, analytical and entrepreneurial attitude. Emerge with the knowledge and 21st-century skills required for effective decision-making and business-value generation in a digital-driven world.
Multidisciplinary programme
This Master's degree programme is a multidisciplinary collaboration between the following professorships/research groups: Digital Commerce and Corporate Governance and Leadership (Faculty of Business and Economics), Cross Media and Visual Methodologies (Faculty of Digital Media and Creative Industries) and Urban Analytics (Faculty of Technology).
What does the programme entail?
The Master's programme Digital Driven Business is a full-time, one-year degree programme, comprising 60 ECTS credits. It has a four-part structure: Foundation, Information, Specialisation, and Graduation, each including a variety of three-week modules.
Read more about the programme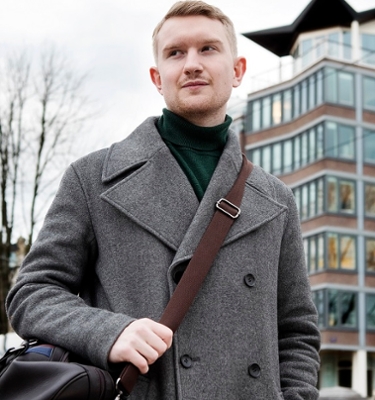 What will you gain from this Master's?
Graduates of the programme receive a Master of Science degree (MSc). Career prospects include jobs in the fields of data, technology, business, marketing and fintech with an international orientation, both in the Netherlands or abroad.
Read more about career opportunities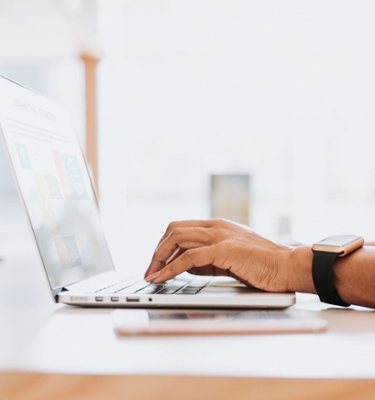 What are the admission requirements?
To be eligible for the Master's programme Digital Driven Business, prospective students should hold a Bachelor's degree in Economics, ICT or Technology, have a proven affinity in the field(s) of data, technology or business, and a maximum work experience of three years. The Master is offered in English, requiring an English-proficiency level equivalent to an IELTS test at level 6.5.
Read more about admission requirements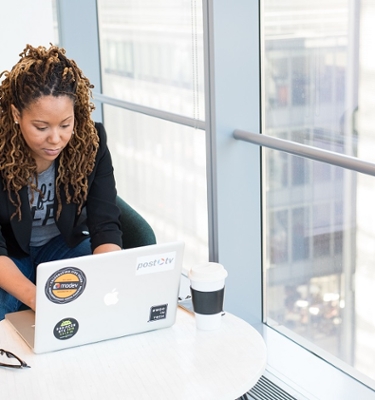 When and how can you apply?
The Master's programme Digital Driven Business opens applications in October 2021. Deadline for EU applicants is 1 June 2022. Applications should be made via Studielink. Deadline enrolment non-EU applicants is 1 April 2022.
Read more about enrolment