European School of Physiotherapy
European School of Physiotherapy
Bachelor's, full-time
The aim of physiotherapy is to help people recover from physical discomfort and ailments. If you are interested in helping others and are prepared to work hard, then the European School of Physiotherapy (ESP, bachelor's programme) may be the right choice for you. ESP is an intensive three-year honours programme which leads to a bachelor's degree.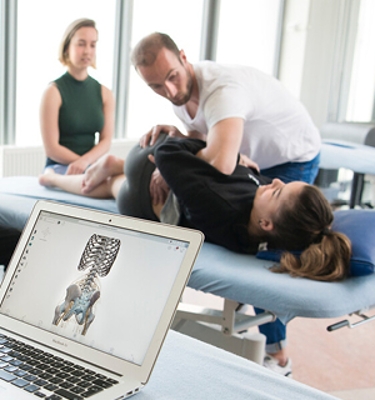 What will you learn?
ESP is an intensive honours programme which leads to a bachelor's degree. The programme consists of three full years with a mix theory and practical courses, clinical internships and (research) projects. In each course, the knowledge, skills and/or attitude goals are connected to the patient cases in order for the student to integrate all aspects into their professional behaviour.
Read more about the ESP study programme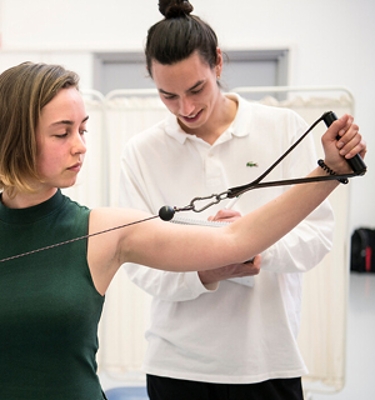 What are your career options after graduation?
Physiotherapists are employed in hospitals, private practices, rehabilitation centres, nursing homes, health centres, and sports teams or associations. Physiotherapists who have been trained in the Netherlands can work in many different places in the world.
Read more the career opportunities with an ESP degree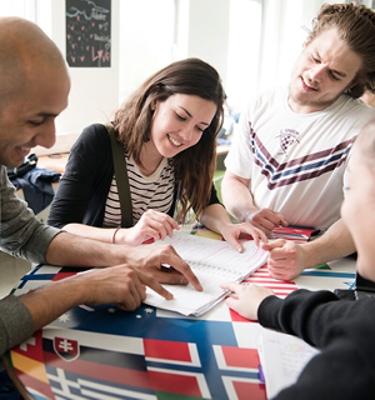 What are the admission requirements?
To be admitted to ESP you need to have completed secondary education equivalent to the Dutch vwo level and strong written and verbal English communications skills. This means an English language proficiency of 6.5 score or higher at the IELTS test (or equivalent).
Read more the ESP admission requirements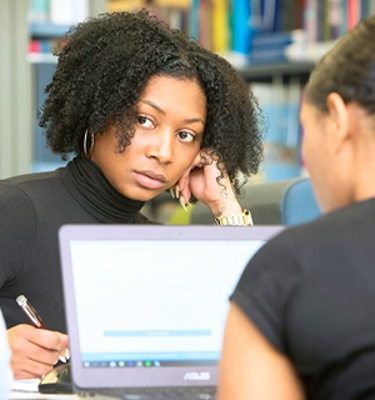 When and how can you apply?
You can enrol for the 2022–2023 academic year from 1 October 2021 to 15 January 2022 at the latest, by completing the step-by-step plan. In view of the high level of interest in this degree programme, the number of available places will be limited (120). The programme has a selection procedure.
Read more about the ESP enrolment and selection procedure
Published by
Faculty of Health