Research Projects
Spill-over:
More that 60 European airports will be congested in some time. Additional growth in those regions has to be accommodated at nearby airports; the regional airports together will form an airport system. The spill over project studies what kind of flights will be diverted to other airports and how the airport systems will operate and serve the regions. The developments in the Netherlands act as a real life show case. The research aims to develop a dynamic model to integrate airport capacity in an airport system in the Netherlands and border regions.
Optimal utilization:
Aviation connects regional communities and economies to other communities and economies worldwide. As airports are running out of capacity not all demand for connectivity can be met. This project focuses on optimizing airport connectivity from the perspective of developing regional economies, complementing the spill-over research.
Capacity improvements at airports:
Advanced simulations tools are being introduced to optimize the use of airport facilities as landside and airside. Airport congestion drives the daily operations to the limit. This project aims to develop novel ways of optimizing the airport airside and landside daily/hourly operations. Can simulation offer insight and foresight in airport operations and support decision making in case of disruptions in operations. The operations here includes airport, airlines and handling agents activities in operations.
dhr. G.G.M. Boosten (Geert) MSc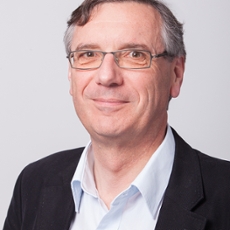 (bijzonder) Lector Aviation Management
g.boosten@hva.nl
Bekijk profiel