[FULL] FLOOR X AMFI #2: F / M / Gender / Body Positivity / Queer
Hosted by Aynouk Tan
Evenement

Diversity is undoubtedly one of the biggest themes in today's Fashion industry. There is an increasing demand for greater representation. Also at AMFI. FLOOR and AMFI have collaborated to organize a series of interactive events. Expect to be inspired by mini-lectures from guests, panel discussions, interviews and interactions.

The program on the 12th of December centralizes gender and body positivity. To what extent do clothes make the man/ woman? What does it mean to be queer? Can the fashion industry contribute to the emancipation of non-binary identities? Does the fashion industry increase insecurity among big(ger) bodies? Which bodies are mis- or underrepresented in today's' fashion industry?

*The previous edition was fully booked in two days, so we recommend you reserve a seat using the button below.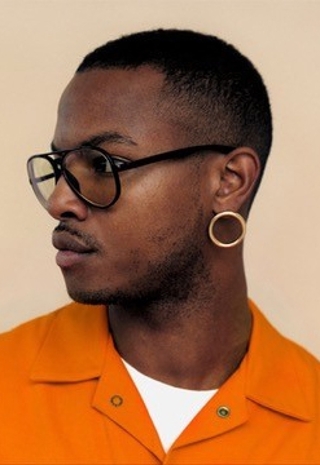 JeanPaul Paula
JeanPaul Paula (born 1986, Willemstad, CW) works as a Creative Director, Stylist, Photographer, Director, Activist and is a former judge on Hollands next top model. He has built up a big portfolio of work by working with a diverse group of people in different fields and brands. e.g. Jean-Baptise Mondino, Fka Twigs, Lacoste and Nike. In addition to his work in fashion, He's had exhibitions in the KAF in Almere, The Foam museum in Amsterdam, the Kunsthal in Rotterdam and Vogue Foto Festival in Milan. JeanPaul is fiercely committed to both the Black Lives Matter and Trans Lives Matter movements.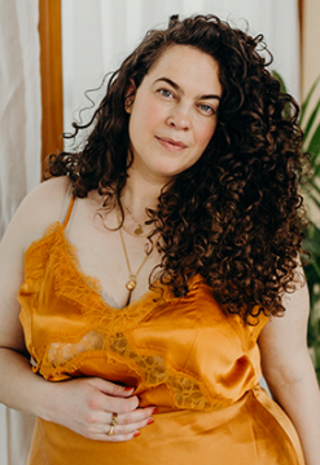 Mayra Louise
Mayra Louise (1981) is a freelance writer and author. She is one of the frontwomen of the body positivity movement in the Netherlands. In the spring of 2019, her first book "Op je lijf geschreven" (Written on Your Body) was published. From her nineteenth career, Mayra made one of the first Dutch over-age models. On her Instagram (@mayralouise) she calls herself "self-love feeder" and shares everything around her motto "Happy is not a dress size".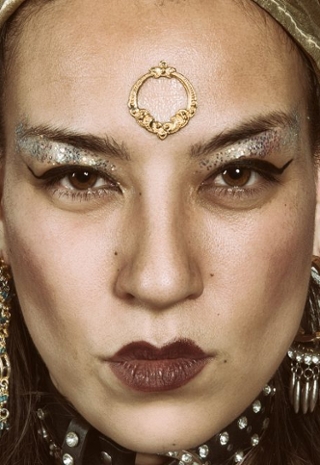 Our host
Aynouk Tan (1982) observes fashion from an anthropological point of view. As a journalist, curator and art- director she discusses how the clothes we wear constitutes our identity and perceptions.