Opening exhibition: All Gone
NL & ENG | Kick-off GREEN WEEKS
Evenement

On April 21 we open the new exhibition called 'All Gone' at FLOOR. All Gone is an experiment in imagining our future climate, with the help of Artificial Intelligence (AI). For All Gone, researchers and designers in the Visual Methodologies Collective team up with AI to co-author climate future parables and co-design accompanying images. With audio stories, a tarot deck, and a wall tapestry, All Gone offers tools for reflection on the present and possible futures of living with climate change.

At this event you'll get a short introduction by the makers of the exhibition. We also use this event to kick-off the 'Green Weeks'. A period from the 21st of April until the 31st of May in which more events on sustainability and climate change are being organized by HvA and UvA. And of course, drinks. Because what's an exhibition opening without making a toast?

More information on the exhibition at the FLOOR website. This event is also part of the Think Global Festival .
Program
17:15 – 17:30 Walk-in @FLOOR
17:30 – 17:45 Interview exhibition makers
17:45 – 18:00 Interview GREEN WEEKS program
18:00 – 18:30 Drinks + visiting exhibition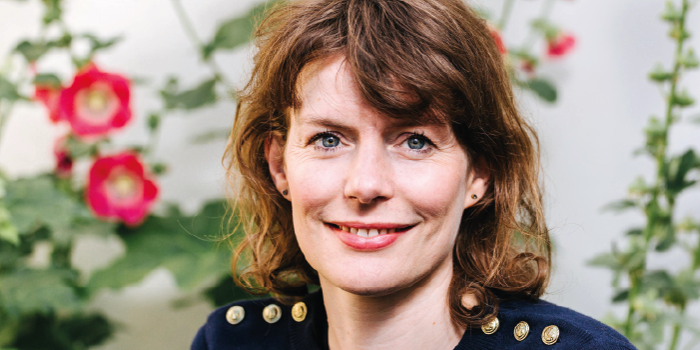 About Billy Schur
Billy Schur is a third year International Business Management student from South Africa with an affinity for social and environmental sustainability. Having been part of the Green Office Sustainability Ambassadors program since 2019, she has gone on to complete a minor in Sustainability and Economics along with diverse modules outside of her curriculum as she strives towards a path of positive impact. At this event, Billy will elaborate on the rest of the Green Weeks program.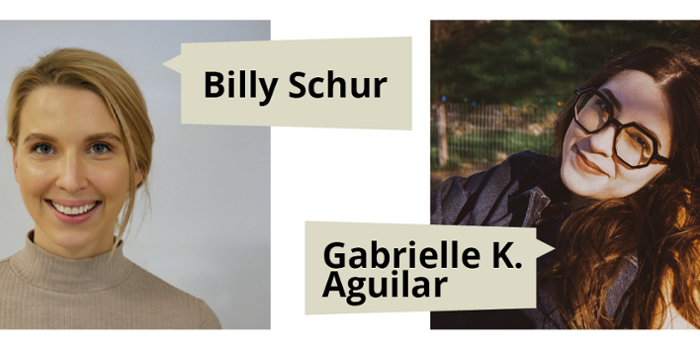 About Gabrielle K. Aguilar
Gabrielle K. Aguilar is a New Media & Digital Culture researcher at the University of Amsterdam. Her academic interests span across media studies and environmental humanities to consider how media technologies facilitate our conceptions of the natural world. Gabrielle is a part of the Planet in Focus Environmental Film Festival staff and acts as the current Head of Research & Education at the UvA Green Office where she is responsible for building and maintaining an active interdisciplinary research community. At this event, Gabrielle will do a short interview with Sabine Niederer.