Venturing With... Hulaaloop
How former AUAS (HvA) student Puck brought her solution for the fashion waste problem to business: a kids clothing rental service.
Evenement

The two friends Puck Middelkoop and Emma Zee came up with an idea to make the market for children's wear cheaper, easier and more sustainable. In an attic in the West of Amsterdam they brought their concept to practice. It became their first startup: Hulaaloop. On the 21st of June, Puck, who is a former AUAS student, will talk about her startup journey in the circular economy.

The fashion industry is the second most polluting industry. Hulaaloop aims to make circular entrepreneurship tangible, paying for use instead of possession. What are the challenges they face in circular business? And how do they compete against the big players in the fashion and retail industry?

At the next Venturing With, on the 21st of June at 16.00, Puck will share her insights on these topics. A story relevant for both students ambitious to work towards a circular economy and those ambitious to work in the fields of entrepreneurship in the fashion and retail industry.

So, come and join us for the event: get inspired, learn and broaden your network over some afternoon drinks. The event is free of charge and will take place in the Amsterdam Venture Studio in HvA Wibauthuis. See you there!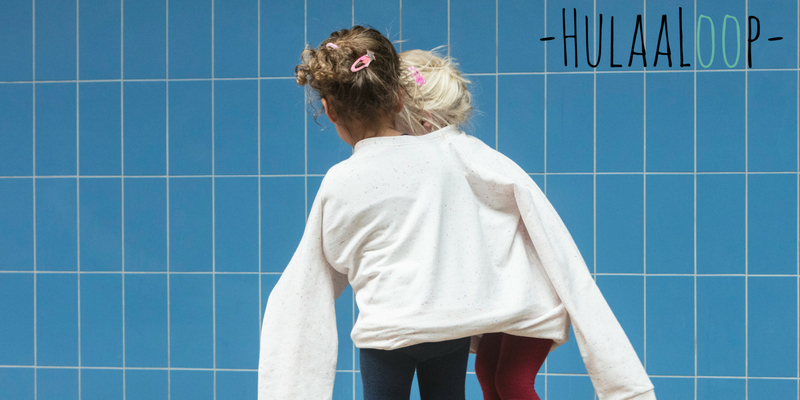 About Venturing With
Venturing With… is our monthly talk show in which we invite an innovative startup to tell their story about how their idea came to be and the highs and lows after that. We introduce innovative entrepreneurship to all Amsterdam University of Applied Science students, and not only those interested in becoming their own boss. We want to show especially those who study to become nurses, programmers, teachers and product designers that entrepreneurship can be a way to make a real impact. We show the promise and excitement of entrepreneurship and at the same time debunk myths like that entrepreneurship is an individualists game, entrepreneurs are born not made and that to be successful you have to be lucky and extremely charismatic.
So are you a student and do you want an invite to every event? Or are you a lecturer and do you want to bring your students or include the events in your curriculum? Please contact us at ondernemerschap@hva.nl